Cory Meals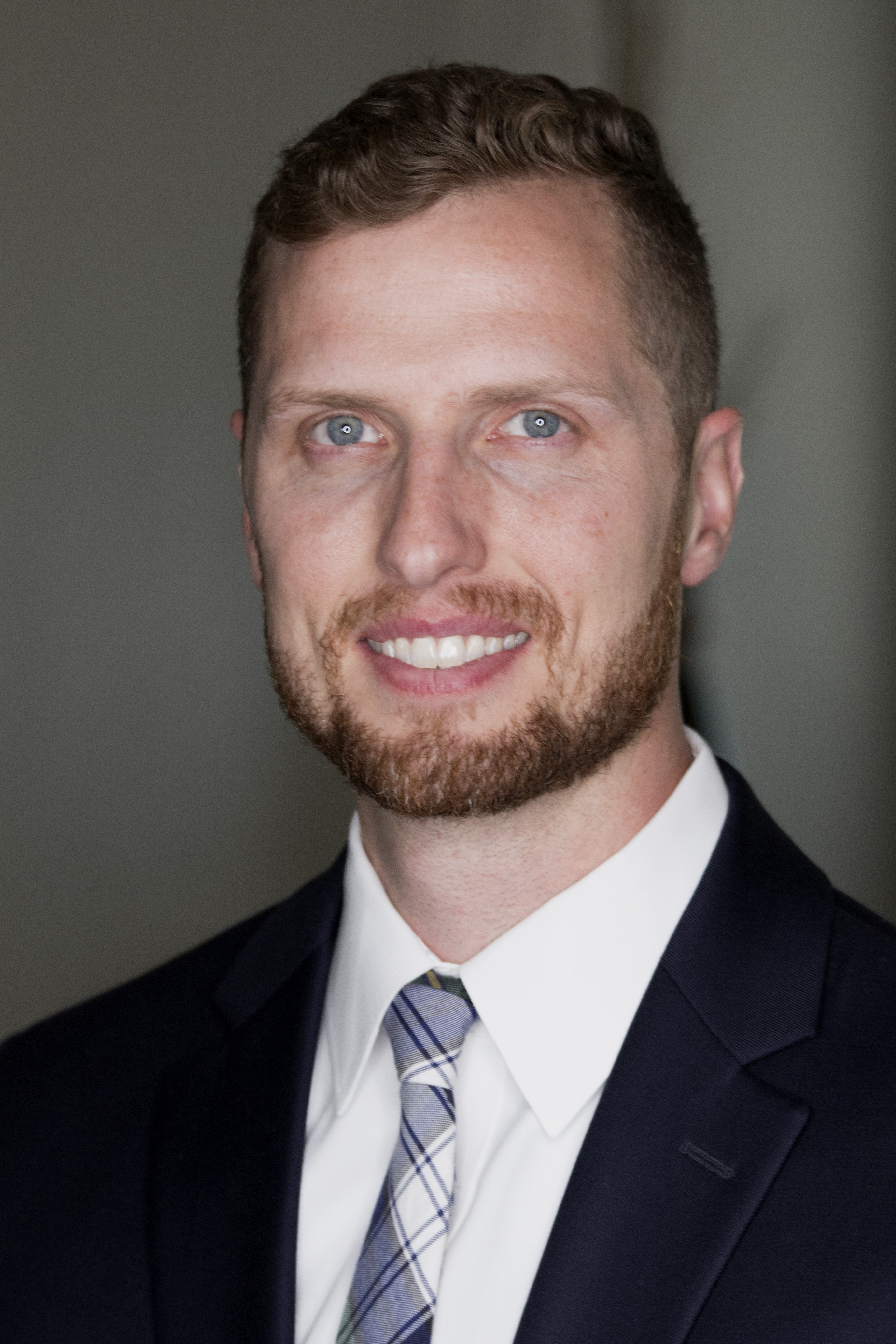 Cory Meals graduated from the University of Mary Hardin-Baylor with a B.B.A. in Finance. Throughout his college career Cory, along with family, has owned and operated residential and commercial real estate investing companies that buy, fix, sell, and hold properties.
While Cory attended UMHB, he played 4 years of NCAA Men's Basketball, and led his team to a National Championship appearance his senior year. Being a student athlete offered Cory the opportunity to volunteer his time to organizations such as the Special Olympics, Make A Change, Soul to Sole, and many other organizations across the nation.
Helping others is something that Cory has been passionate about his entire life, and that is why he wants to help you reach your goals in buying, selling, and investing in Real Estate. Cory is a member of Grayson County Association of Realtors (GTAR), National Association of Realtors (NAR) and Texas Association of Realtors (TAR). Cory is passionate about serving his community. He currently serves as President and Board Member with the Sherman Kiwanis Club and has been a member of Kiwanis since 2014.
Cory finds joy in spending time with wife, Megan, as well as friends and family. He has ten nephews, two nieces and will jump at the opportunity to hang out with them. He also enjoys spending time in the outdoors and traveling. One hobby that Cory highly enjoys is recording and producing videos of time spent with family.
My Team
Belinda Ferrand - Transaction Coordinator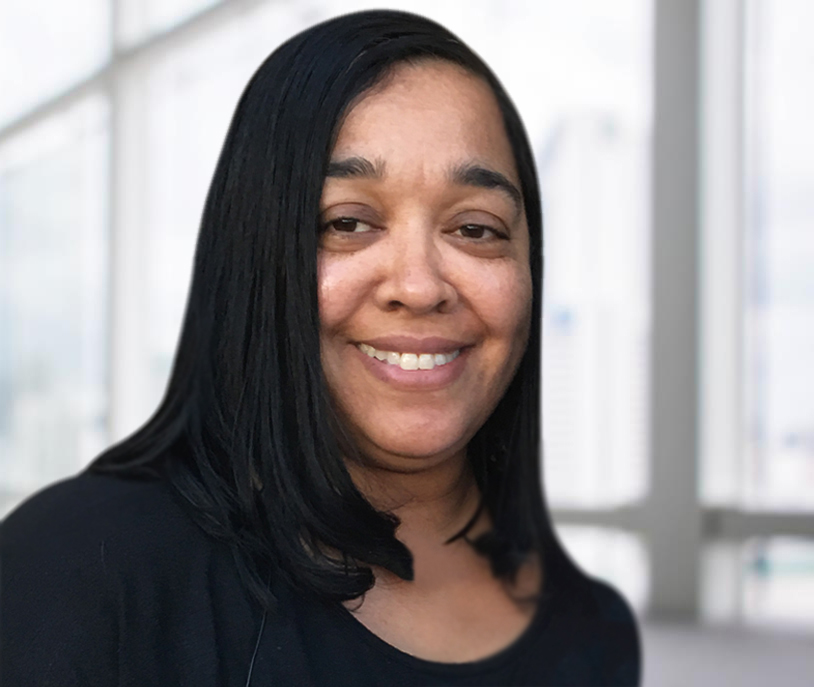 Angela Williams - Listing Coordinator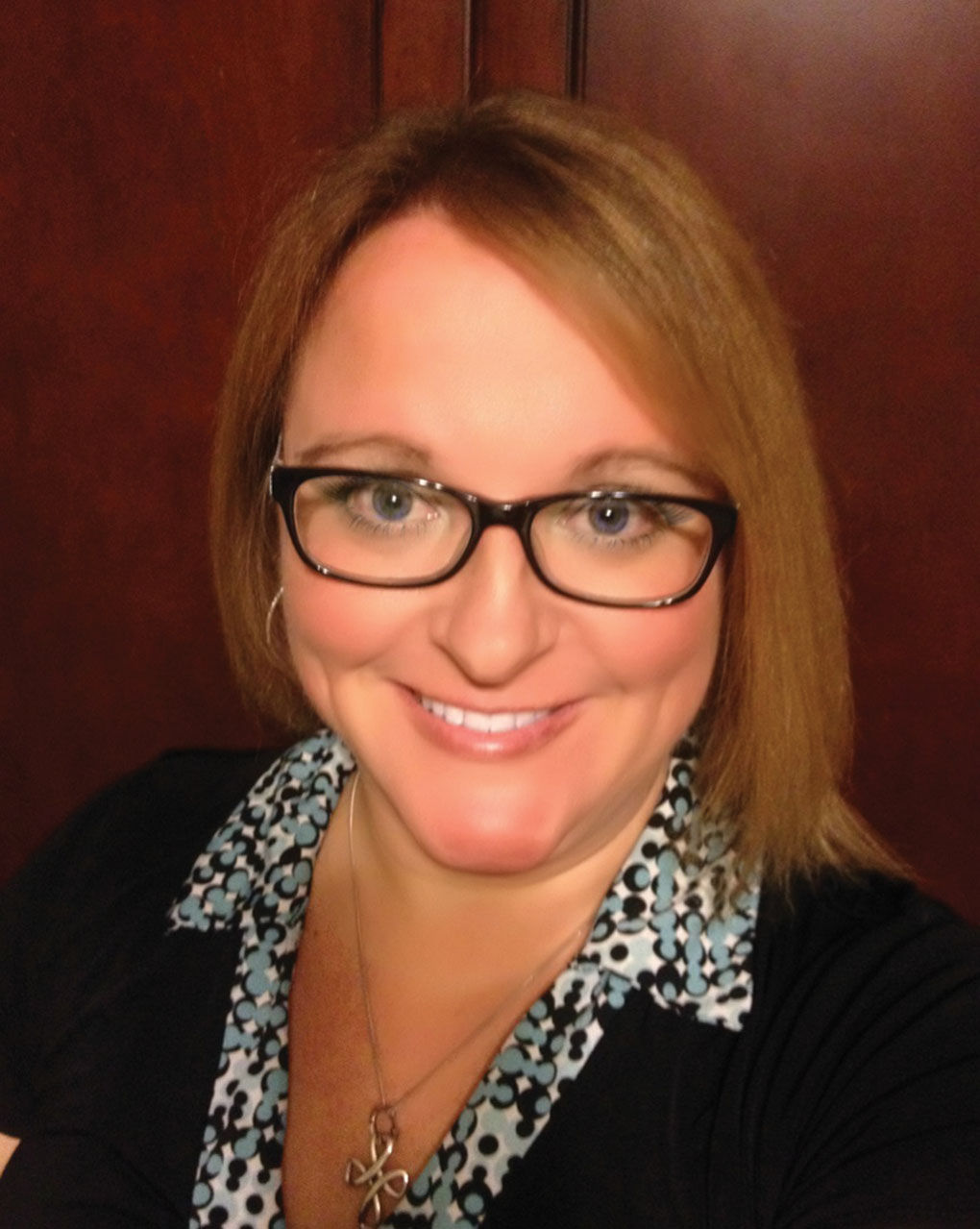 Tristan Skyles - Marketing Coordinator